Our Services
We are pleased to provide our valued clients with an extensive assortment of M&E services, including: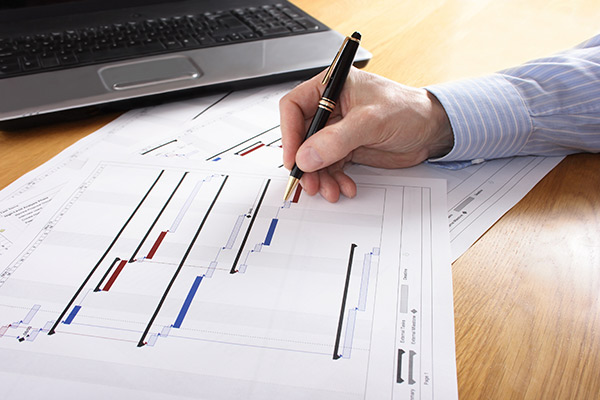 Project Management
At Presico Engineering, we also provide the value-added service of project management, by coordinating with multi-disciplinary team of experts. Thanks to our years of experience, we are secure in the knowledge that we can complete your project, regardless of size, on time while maintaining the highest quality standards.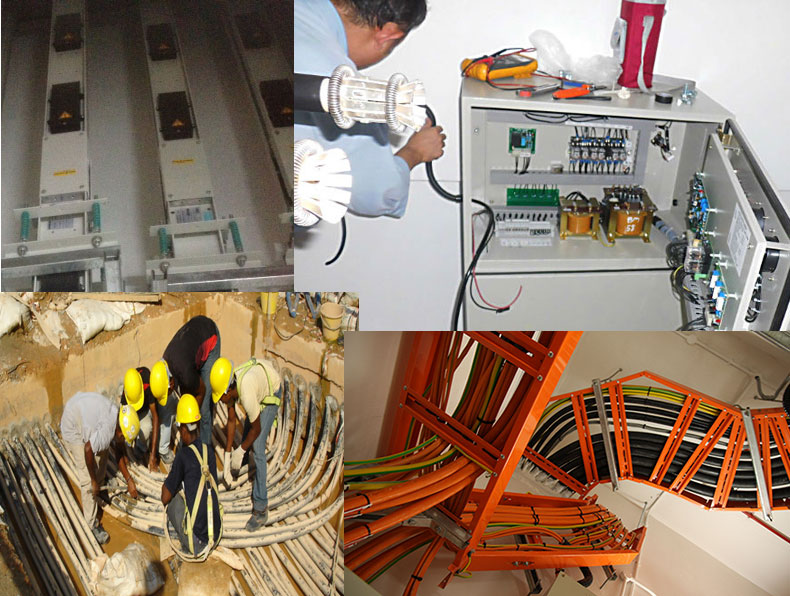 Electrical & Extra-Low Voltage Engineering
Our main core business Electrical Engineering services, including the supply, installation, testing, commissioning, and maintenance of HV, LV, and ELV electrical systems, control systems, and instrumentation.
Mechanical Engineering Services
We are pleased to provide a full range of Mechanical Engineering services, including supply, installation, testing , commissioning, maintenance and repair of mechanical equipment, such as ACMV equipment, Plumbing and Sanitary equipment and FP equipment.
Plumbing and Sanitary Systems (PS)
Our dedicated team constructs and supplies piping systems such as pipes, mechanical valves, and pumps. We also provide a range of services that includes the installation of mechanical pumps and valves
Air-Conditioners and Ventilation Systems (ACMV)
Air conditioning and ventilation systems are installed to ensure that occupants and workers of the building are able to receive proper air circulation while also preventing and reducing energy waste. A properly installed ACMV system can also help to reduce the building's environmental impact. Such systems include chillers and piping, cooling towers, air handling units. And energy management systems.
Fire Protection Systems (FP)
We also provide the supply, installation, testing, commissioning and maintenance of Fire Protection systems which include hose-reel systems, hydrants, alarm systems, and dry/wet riser systems. In addition, we integrate our Fire Protection systems within building automation system including of mechanical ventilation, lifts, and access doors to enhance the safety protection.
System Integration
Our experienced team possesses the knowledge and skills to integrate both mechanical and electrical system by ensuring that both systems are able to work together in a seamless manner.
ADOPTING OPTIMAL ENGINEERING METHODOLOGIES
BUILDING ROBUST CLIENT LOYALTY
DELIVER SUPERIOR VALUE, FLEXIBLE, COST-EFFECTIVE, AND INTEGRATED ENGINEERING SOLUTIONS
ENDORSING PROACTIVE PLANNING
EFFECTIVE WORK EXECUTION